Common Questions and Answers
What's the Difference Between a Will and a Trust?
Are looking for a "Will and Trust Attorney Near Me"?
Contact Elder Law Services of California for a free consultation with a Will and Trust Attorney to have your questions answered on the differences between a will and a trust.
Estate Planning isn't just for the wealthy. Elder Law Services of California make Estate Plans available for everyone. The Will and Trust attorneys at ELS will explain more about what goes into an Estate Plan and help you choose a plan that's right for you.
Consulting with an attorney is recommended if you've been wondering:
Is it better to have a Will or a Trust?
What are the disadvantages of a Trust?
Does a Will override a trust?
Postponing Your Estate Planning Can Be Risky
Why wait? There's no good reason to postpone your estate planning when the legal professionals at Elder Law Services make Estate Planning so easy.
Call 800-403-6078 to schedule a free consultation with experienced legal professionals who are ready to help you get started today.
Call For Your
Free Consultation
Call Elder Law Services of California today at
(800) 403-6078
to schedule a FREE Consultation with one of our expert lawyers.
Contact Us


Estate Planning
Law Offices
1609 Cravens Ave.
Torrance, CA 90501


1 800 403-6078


info@ElderLawCalifornia.com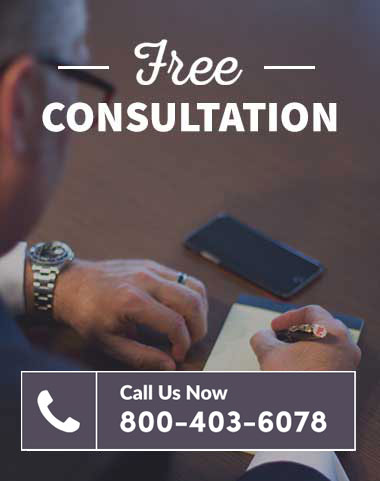 Elder Law Services of California