Common Questions and Answers
What is Asset Protection?
Asset protection refers to financial planning and legal actions for the purpose of protecting one's assets from the claims of creditors. Individuals and business entities use asset protection methods to limit creditors' access to certain valuable assets while operating within the bounds of debtor-creditor law to avoid claims of perjury or tax evasion. Asset Protection strategies center around wealth preservation and are common services offered by Estate Planning Attorneys and Medi-Cal Planning Attorneys.
How do asset protection trusts work?
The best type of trust for protecting assets is an irrevocable trust which can't be changed or terminated. A revocable trust you create in your life becomes irrevocable when you pass away. Most trusts can be irrevocable. This type of trust can help protect your assets from creditors and lawsuits and reduce your estate taxes.
Do revocable living trusts avoid estate taxes?
How can I protect my assets in California?
Should my qualified retirement account be put into a trust?
Contact Us


Estate Planning
Law Offices
1609 Cravens Ave.
Torrance, CA 90501


1 800 403-6078


info@ElderLawCalifornia.com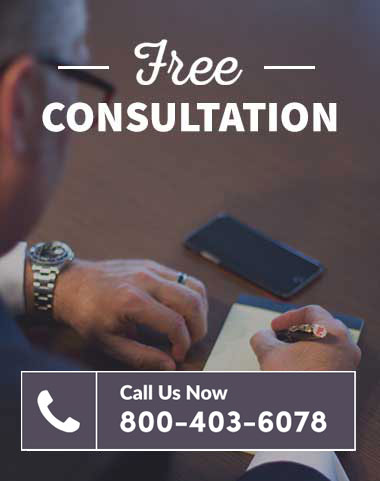 Call For Your
Free Consultation
Call Elder Law Services of California today at
(800) 403-6078
to schedule a FREE Consultation with one of our expert lawyers.
Elder Law California's Legal Services