Common Questions and Answers
Estate planning is one of the most important steps a person with any assets can take when preparing for the future. At Elder Law Services of California, we understand that the process can be complicated and cumbersome, which is why our offices offer a full range of Estate Planning services to help minimize estate taxes and avoid the expense and headaches of probate.
Protect Your Family Through Estate Planning
Our goal is to help families preserve their wealth for future generations through the use of Living Trusts, Wills, Powers of Attorney, Living Wills, Irrevocable Trusts, and other Estat Planning documents. One of the most common concerns that clients typically have is how to properly manage estate taxes. Our team at Elder Law Services of California specializes in inheritance planning and any tax-related issues that come with the topic. We pride ourselves in implementing a plan that protects your family and their assets and depending on your needs, we may use a combination of the following estate planning tools:
Contact Us


Estate Planning
Law Offices
1609 Cravens Ave.
Torrance, CA 90501


1 800 403-6078


info@ElderLawCalifornia.com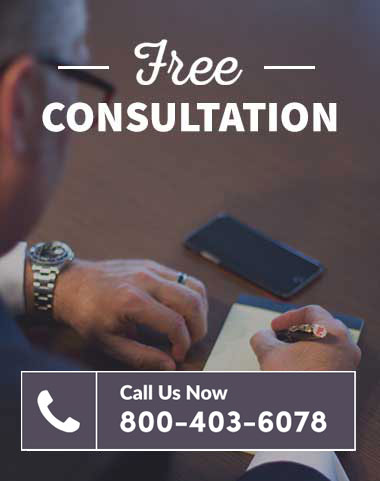 Call For Your
Free Consultation
Call Elder Law Services of California today at
(800) 403-6078
to schedule a FREE Consultation with one of our expert lawyers.
Elder Law California's Legal Services