Common Questions and Answers
What is Transactional Business?
Are You Looking for a "Contract Attorney Near Me"?
Contact Elder Law Services of California for a free consultation with a contract attorney to have your questions about transactional business answered. A transactional lawyer will oversee contracts and agreements concerning financial exchanges. Transactional lawyers verify all documentation, negotiate on behalf of the company, and offer legal counsel regarding intellectual property, contracts, securities, real estate transactions, licensing and trademarks, and mergers and acquisitions. A contract attorney at Elder Law Services of California can also help you draft, amend, and review contracts and can drive negotiations between you and another party.
Conducting Business Without a Contract Attorney Can Be Risky
Consulting with a contract attorney is recommended if you've been wondering:
What qualifies as a breach of contract?
Who should I have review our corporate contract?
Should I have an attorney review my lease agreement before I sign it?
The contract attorneys at Elder Law Services of California are available to help you by assisting with transactional business matters
Call 800-403-6078 to schedule a free consultation with experienced legal professionals who are ready to help you with all concerns and matters related to contracts and transactional business in the State of California.
Call For Your
Free Consultation
Call Elder Law Services of California today at
(800) 403-6078
to schedule a FREE Consultation with one of our expert lawyers.
Contact Us


Estate Planning
Law Offices
1609 Cravens Ave.
Torrance, CA 90501


1 800 403-6078


info@ElderLawCalifornia.com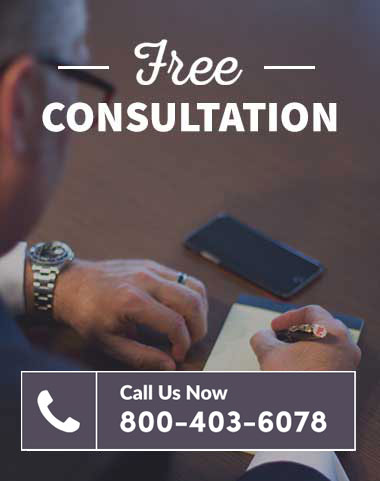 Elder Law Services of California