Common Questions and Answers
The passing of a loved one is always a difficult and heartbreaking situation to endure. In addition to grieving the loss of a dear family member or friend, you must also begin to handle funeral arrangements, life insurance claims, and other financial affairs. Many times we all have questions and concerns regarding those matters and might feel lost or confused.
Whenever a person passes away, their assets and belongings will typically pass through probate (there are exceptions). In theory, the probate process is simple. However, the reality of dealing with the courts can be stressful, complicated, and confusing. Elder Law Services of California always advocates comprehensive planning today, for peace of mind in the future. Unfortunately, if a loved one never drafted an estate plan before their passing, dealing with probate can be full of headaches.
How Long Does the Probate Process Take?
Starting the probate process immediately after a loved one's death is always a wise decision that can help speed up the entire court process. In California, probate can last between 7 and 12 months (and even longer for a contested estate). In turn, the sooner you begin probate, the sooner you will be finished, and be able to distribute assets and other belongings to your family member and beneficiaries.
How Can a Probate Attorney Help?
If you are fortunate enough to have never dealt with the probate process, you may have questions about the court proceedings and how they work. Fortunately, with an experienced attorney involved, dealing with the courts can be relatively simple for you and your loved ones. The first step after the passing of a loved one is to find an attorney you trust, who also has experience dealing with probate.
How Elder Law Services Can Help
At Elder Law Services, our team will personally meet with you to determine a specific plan of action to speed the probate process along in the most efficient and straightforward manner possible. Our goal is to bring probate to the earliest possible conclusion while protecting your family's assets and meeting all their needs or wishes.
Our motto is to help clients by "Making Difficult Times Simple." Elder Law Services of California, APLC, is a law firm dedicated to assisting people during their hardest times by dealing with probate and any other estate planning issues. Give us a call to schedule an appointment with our team of experienced and reliable probate attorneys. We look forward to working with you soon.
Contact Us


Estate Planning
Law Offices
1609 Cravens Ave.
Torrance, CA 90501


1 800 403-6078


info@ElderLawCalifornia.com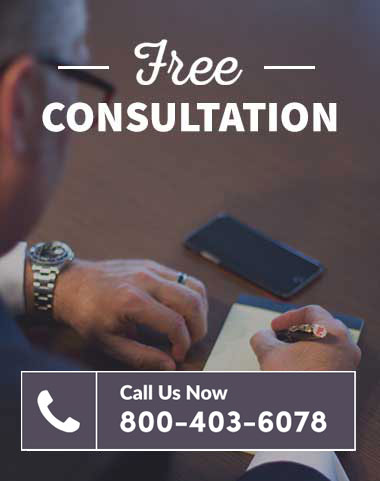 Call For Your
Free Consultation*
Call Elder Law Services of California today at
(800) 403-6078
to schedule a FREE Consultation
with one of our expert lawyers.
* Please Note: Limit of 1 free consultation per individual/family.
Elder Law California's Legal Services