Common Questions and Answers
What is Medi-Cal Planning?
Medi-Cal planning is the process of protecting, purchasing, transferring and/or liquidating a person's assets to help them qualify for Medi-Cal benefits. Medi-Cal will cover the cost of a skilled nursing facility for long-term care, at-home care, prescription pills, physical rehabilitation, and many other costly healthcare services. Senior care can quickly eat up a person's life savings and add undue stress to an already difficult and stressful situation. At Elder Law Services of California, our goal is to ease the process of aging by helping to protect their assets and qualifying people for the benefits they need.
Just because a person has property, assets or savings does not disqualify them from receiving Medi-Cal benefits. Due to changes in federal laws enacted in 1996, almost anyone can be approved under Medi-Cal's eligibility limits. Our team works within the Medi-Cal rules and regulations to help qualify 99.99% of our clients. The planning and qualification process may be different for one individual or family to the next, as it depends on your own personal set of circumstances and objectives. However, our team will formulate a plan to get you qualified without having to waste your assets and life-earned savings.
Medi-Cal rules are very complex and change every year. An improper transfer of assets may result in an ineligibility period of up to 5 years. The most prudent way to qualify for Medi-Cal is by consulting with a qualified professional before attempting to start the process yourself. Protecting your assets can be one of the most important things to do during your golden years and our team of qualified experts is here to help.
Contact Us


Estate Planning
Law Offices
1609 Cravens Ave.
Torrance, CA 90501


1 800 403-6078


info@ElderLawCalifornia.com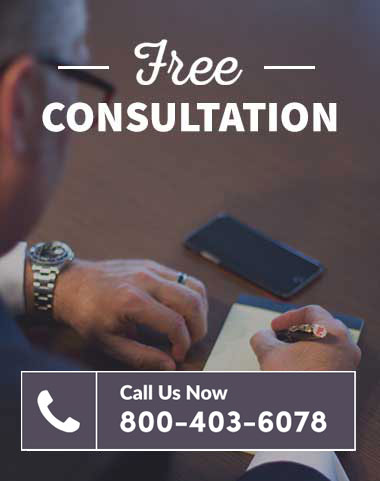 Call For Your
Free Consultation*
Call Elder Law Services of California today at
(800) 403-6078
to schedule a FREE Consultation
with one of our expert lawyers.
* Please Note: Limit of 1 free consultation per individual/family.
Elder Law California's Legal Services