Common Questions and Answers
What are Wills and Trusts?
Legal Tools to Preserve Your Legacy
Q: Is it better to have a Will or a Trust?
Q: Can you have both a Will and a Trust?
Q: Are there any disadvantages to having a Trust?
Q: How much does a Living Trust cost?
Q: What law firms provide wills and trusts near me?
Everyone's situation is different. The attorneys at Elder Law Services of California are available to answer questions like these for you.
Contact Us


Estate Planning
Law Offices
1609 Cravens Ave.
Torrance, CA 90501


1 800 403-6078


info@ElderLawCalifornia.com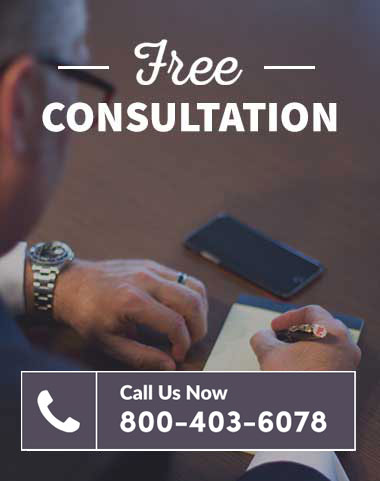 Call For Your
Free Consultation*
Call Elder Law Services of California today at
(800) 403-6078
to schedule a FREE Consultation
with one of our expert lawyers.
* Please Note: Limit of 1 free consultation per individual/family.
Elder Law California's Legal Services