Common Questions and Answers
What is Transactional Business?
Getting a contract drafted or preparing a transactional agreement between parties can be a huge burden and hassle. With so many liabilities out there, it is always best and recommended to have an experienced transactional and business attorney prepare and execute those documents. At Elder Law Services of California, we provide transactional legal services such as the structuring, negotiating and performing due diligence on a variety of business and real estate transactions. What does that mean? We can help form business entities such as:
Corporations
Limited Liability Companies
Joint Ventures
Partnerships
We also help draft a variety of legal documents such as:
Articles of Incorporation
Organizations
Bylaws
Operating Agreements
Shareholder Agreements
Letters of Intent
Confidentiality / Nondisclosure Agreements
Term Sheets
Private Placement Offering Memorandums
Consulting Agreements
Fee and Retainer Agreements
Sale and Purchase Agreements
License Agreements
Copyright and Trademark Agreements
Lease and Rental Agreements
Contact Us


Estate Planning
Law Offices
1609 Cravens Ave.
Torrance, CA 90501


1 800 403-6078


info@ElderLawCalifornia.com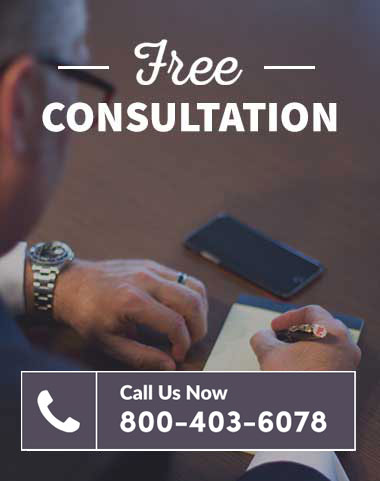 Call For Your
Free Consultation*
Call Elder Law Services of California today at
(800) 403-6078
to schedule a FREE Consultation
with one of our expert lawyers.
* Please Note: Limit of 1 free consultation per individual/family.
Elder Law California's Legal Services