Common Questions and Answers
What is a Power of Attorney?
A power of attorney (POA) or letter of attorney is a legal document that gives authorization for one person to represent or act on another person's behalf in legal matters, private affairs, business, or other matters.
The person authorizing the other to act is the principal, grantor, or donor. The person with written authorization is the agent or attorney-in-fact. The attorney-in-fact may have broad or limited authority to make decisions for the principal about business, property, finance, or medical matters.
Common Questions about Power of Attorney
Which powers can I grant to an attorney-in-fact?
Who should I choose to have power of attorney?
What are the different types of power of attorney?
What are the advantages of having a power of attorney?
How long does a power of attorney last?
Expert Estate Planning Attorneys at Elder Law Services of California are available to answer these questions for you.
Contact Us


Estate Planning
Law Offices
1609 Cravens Ave.
Torrance, CA 90501


1 800 403-6078


info@ElderLawCalifornia.com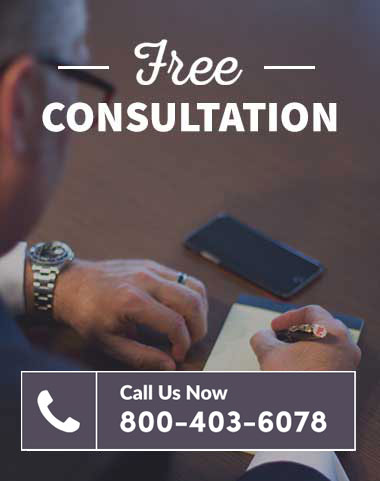 Call For Your
Free Consultation*
Call Elder Law Services of California today at
(800) 403-6078
to schedule a FREE Consultation
with one of our expert lawyers.
* Please Note: Limit of 1 free consultation per individual/family.
Elder Law California's Legal Services