FREE
Power of Attorney
CONSULTATION REQUEST
Contact Us


Estate Planning
Law Offices
1609 Cravens Ave.
Torrance, CA 90501


1 800 403-6078


info@ElderLawCalifornia.com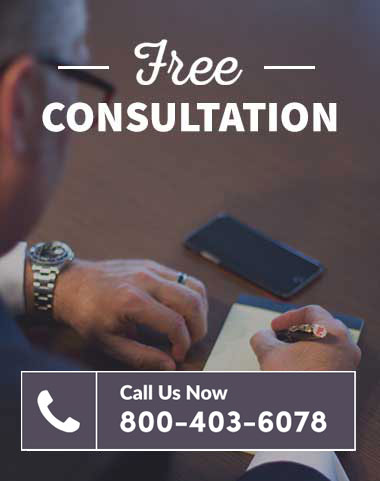 Free Power of Attorney
Avoid the high cost and delay of converatorship!
1-Day Only … January 17, 2022 from 9:00 am – 4:00 pm PST
In the event of incapacity, a financial Power of Attorney allows a trusted individual to manage your assets and handle your financial matters
(e.g, going to the bank, signing checks or making purchases).
This is only available on Monday, January 17, 2022 from 9:00 am to 4:00 pm, on a first come, first served basis.
And only at our main office located at 1609 Cravens Ave., Torrance, California 90501.
3 Easy Steps
Step 1. Click on this link for the Power of Attorney Questionnaire
Step 2. Print and fill out the Questionnaire
Step 3. Bring the completed Questionnaire and your photo ID to our office on Jan. 17th
Elder Law Services was very personable and professional! We recommend them to anyone who is in need of Elder Law representation.
"Our family is so thankful for the services provided by Elder Law Services of California. They are completely professional, honest, and courteous throughout my mother's Medi-Cal application from the beginning to the end. They were with us all the way. We can't thank you enough."
Elder Law Services was extremely informative, detailed, and professional in the completion of our Trust.
"Thank you very much for all your hard work. The best law firm I have ever worked with. They are very thorough with all the documents. Very good job on our complicated case!"