Contact Us


Law Offices
1609 Cravens Ave.
Torrance, CA 90501


1 800 403-6078


info@ElderLawCalifornia.com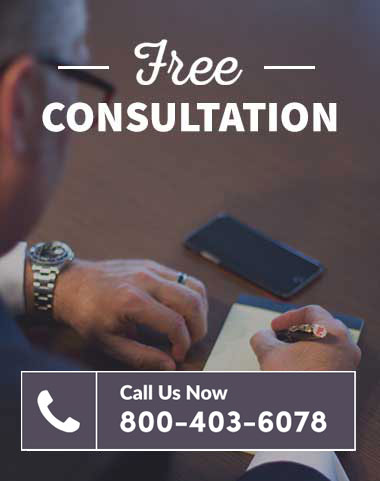 When Should I Begin Medi-Cal Planning?
The Answer: TODAY
It is never too early to begin the process Medi-Cal planning for yourself, your family members, or loved ones. However, it can be too late depending on the crisis situation and any rules, laws, or regulations that may pass in the future that can prevent one for effective long-term care planning. The future of long term care in America is heading for a real crisis.
According to the 2012 Social Security Fiscal Report, 76 million Americans will turn 65 from 2007-2027 (approximately 10,000 every day). Of those, 70% will require some form of long-term care in their lifetime. That's 53.2 million long-term care patients.
Half of those (26.6 million people) will need care that will last for more than 1 year. The 2009 National Nursing Home Survey reports that the average patient stays in a long-term care facility for approximately 30 months. Average monthly costs for a Nursing home can start from $8,000, and up to an excess of $20,000 just to get the care they need.
Our prediction is that Medi-Cal will not be around to pay for long-term care once the baby boomers start to reach the nursing home age. Studies show that the overwhelming majority of baby boomers have not saved enough for their retirement. Although unfortunate, most Baby Boomers are counting on their inheritances for their retirement, but if a catastrophic illness or disease or accident requires a parent to receive long-term care, there may not be anything left in parent's estate to inherit.
Is It Too Late?
Absolutely NOT!
Under current California law, parents can legally protect their homes and still qualify for Medi-Cal, BUT THEY MUST ACT SOON. The Medi-Cal rules must and will change. Once California implements the Federal guidelines, people will have to tap into their home equity in the form of a reverse mortgage to pay for long-term care.
That's why making sure to plan for the future is so important, through creating estate planning and asset protection documents with languages to ensure your appointed agents can plan for your future in the event you become incapacitated.
Who Should I Talk to About Medi-Cal Planning?
Families no longer need to exhaust their hard-earned savings, and because of the change in federal laws, almost anyone can qualify under Medi-Cal's eligibility tests, making Medi-Cal planning and Asset Protection through an attorney completely legal. The decision to make the choice of hiring a law firm to handle your family's affairs should be made with every aspect in mind. This content is offered for informational purposes only and is not intended to serve as legal advice. Consult one of our California Medi-Cal Planning Attorneys to receive professional advice about your specific case.
Call For Your
Free Consultation
Call Elder Law Services of California today at
✆ (855) ELDER LAW or (855) 353-3752
to schedule a FREE Consultation with one of our expert lawyers.
Elder Law Services was very personable and professional! We recommend them to anyone who is in need of Elder Law representation.
"Our family is so thankful for the services provided by Elder Law Services of California. They are completely professional, honest, and courteous throughout my mother's Medi-Cal application from the beginning to the end. They were with us all the way. We can't thank you enough."
Elder Law Services was extremely informative, detailed, and professional in the completion of our Trust.
"Thank you very much for all your hard work. The best law firm I have ever worked with. They are very thorough with all the documents. Very good job on our complicated case!"