Contact Us


Estate Planning
Law Offices
1609 Cravens Ave.
Torrance, CA 90501


1 800 403-6078


info@ElderLawCalifornia.com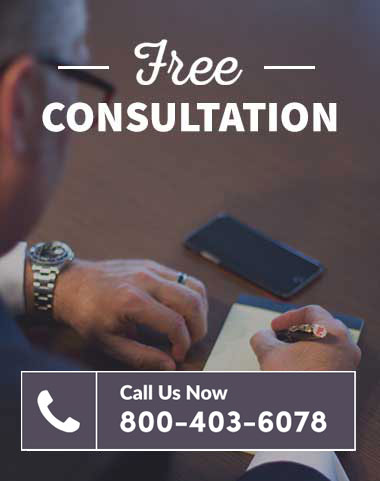 Medi-Cal Planning Attorney Near Me
If you're searching for a 'Medi-Cal Planning Attorney Near Me', then we would like you to know that at Elder Law Services, we understand that traveling a long distance in busy traffic can be stressful. As an added convenience to our clients, we literally go the extra mile to accommodate our client's needs by offering flexible, accommodating choices. In addition to the 10 locations for Elder Law Services' offices throughout Southern California, we are also available to meet at your location or even conduct an online video conference using today's most popular and easy-to-use tool called Zoom. Tell us what you need and what you're most comfortable with, and we'll make it happen.
Call For Your
Free Consultation
Call Elder Law Services of California today at
(800) 403-6078
to schedule a FREE Consultation with one of our expert lawyers.
How do I find a good Medi-Cal Planning attorney?
Elder Law Services of California is grateful for the steady stream of referrals the firm receives, year after year from its satisfied clients. However, not everybody knows someone else who is ready to refer them to a Medi-Cal Planning Attorney. Another resource for finding a Medi-Cal Planning attorney is the California State Bar Association's website, which publishes the attorney's status, the date they were admitted to the State Bar, and contact information. We recommend that you search for 'Judd Matsunaga', who has been providing Medi-Cal Planning services since 1995.
What is a Medi-Cal Planning Attorney?
Medi-Cal Planning Attorneys may also be known as Estate Planning Attorneys or Estate Law Attorneys. Medi-Cal Planning Attorneys are specialized, experienced lawyers who understand the state and federal laws that affect your eligibility and qualification for health care benefits as well as related estate planning issues.
What questions should I ask a Medi-Cal Planning Attorney?
Some of the most common questions you might want to ask a Medi-Cal Planning attorney include:
How long has the attorney been in practice?
Does the attorney's practice emphasize a specific area of law?
How long has the Medi-Cal Planning attorney been in the field?
What percentage of the attorney's practice is dedicated to Medi-Cal Planning or Elder Law?
Can you help me if I've already been denied Medi-Cal coverage?
How can I protect my estate from Medi-Cal recapture?
Elder Law Services was very personable and professional! We recommend them to anyone who is in need of Elder Law representation.
"Our family is so thankful for the services provided by Elder Law Services of California. They are completely professional, honest, and courteous throughout my mother's Medi-Cal application from the beginning to the end. They were with us all the way. We can't thank you enough."
Elder Law Services was extremely informative, detailed, and professional in the completion of our Trust.
"Thank you very much for all your hard work. The best law firm I have ever worked with. They are very thorough with all the documents. Very good job on our complicated case!"