Contact Us


Estate Planning
Law Offices
1609 Cravens Ave.
Torrance, CA 90501


1 800 403-6078


info@ElderLawCalifornia.com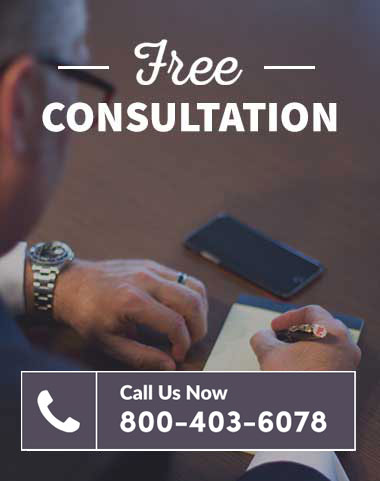 Essential Estate Planning During the COVID-19 / Coronavirus Pandemic
Important Notice: Elder Law Services is Open for Business.
We are committed to safely serving the essential Estate Planning needs of our community.
At Elder Law Services of California, the health and safety of our clients, legal team, and friends are of utmost importance amid concerns during the COVID-19 coronavirus pandemic.
Our law practice always has been about serving some of the most vulnerable members of our community, including senior citizens, and people who are ill, disabled, or who have special needs.
In compliance with the "Reopening Safer at Work and in the Community for Control of COVID-19" order affecting Los Angeles County and the state-wide restrictions put into place by Governor Newsom, Elder Law Services's physical offices throughout California will remain closed for 1-on-1 appointments until the order is extended or lifted.
However, thanks to technology, our legal professionals are able to work remotely and provide the same secure, dependable service that our clients have come to expect, regardless of physical location.
Our attorneys and legal support staff are available to meet and consult with clients by phone, e-mail, and Zoom online video calls. When necessary, we are also able to conduct outdoor, notarized signings of your important legal documents.
Rest assured that our legal team is committed to taking all recommended precautions to ensure everyone's safety, making it easy for our clients to get answers to their estate planning questions, and assisting in getting all necessary legal documents signed, notarized, and in order.
While we are receiving regular mail at our main office, we would prefer that most documents be sent to us electronically whenever possible. We know that this is a difficult time for everyone as we all work to adjust to the current circumstances.
During these stressful and uncertain times, it is wise to make sure that your Estate Planning is in order and up-to-date.
The three most important legal documents everyone needs to have completed are:
Healthcare Power of Attorney: This authorizes your agent to consult with your doctor(s) and make medical decisions on your behalf if you were unable to do so yourself.
Power of Attorney for Property: This enables your agent to pay bills and make financial decisions.
HIPPA Power: This provides authorization to access protected health information.
Please e-mail info@ElderLawServices.com or call (800) 403-6078 should you need immediate assistance. If you would like to discuss any of this in more detail, feel free to contact your attorney at Elder Law Services of California, or our Executive Assistant, Robin Montano.
We remain committed to safely serving the legal needs of our community to ensuring that legacies are protected.
Judd Matsunaga
Los Angeles Estate Planning Attorney
Elder Law Services of California
Call For Your
Free Consultation
Call Elder Law Services of California today at
(800) 403-6078
to schedule a FREE Consultation with one of our expert lawyers.